By
Phil
- 27 April 2018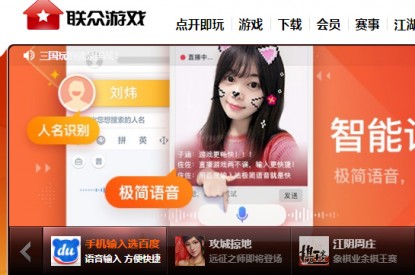 China has placed a ban on promoting online poker on social media after ruling that it is no longer a 'competitive sport.'
The Ministry of Culture and Tourism issued the new social gaming law under its 'Chess and Card Game Administration.'
Texas Hold'em will no longer be able to be promoted on social media applications with a June deadline for any such apps to be removed from app stores. The game will no longer be promoted on chat apps such as WeChat, which has already removed its World Series of Poker app.
Hong Kong Poker Players Association Managing Director Stephen Lai said to the South China Morning Post, said: "It is a blow for the Asian poker community because Chinese social media can no longer cover poker. If you can't promote those events on social media, Chinese players won't know they are on, so they won't go.
"We have been very happy that China has been allowing social gaming, not for money, so that people from China have a chance to practice and travel around Asia and beyond to play poker, where it is legal to do so."
Ourgame, owners of the World Poker Tour has engaged hundreds of millions of players with 'high-end intellectual tournaments.' It said: "This not only plays an important role in the creation of social, cultural and economic values, it also acts as a bridge between China and the world's intellectual sports. Ourgame will continue to introduce and hold more top-level intellectual sports events and promote the global spread of chess and card culture.
"In the future, Ourgame will actively respond to the 'National Fitness' strategy, promote the popularization and development of intellectual sports, meet the leisure and entertainment needs of the masses and at the same time, we will consciously assume the responsibility of supervision and control and conduct real-time supervision on violations in the game. We will supervise and clean up, increase monitoring of problem accounts and user behaviors, ensure the healthy, fair and harmonious game environment and jointly promote the standardized and healthy online game market."
Related Stories