By
Phil
- 8 August 2016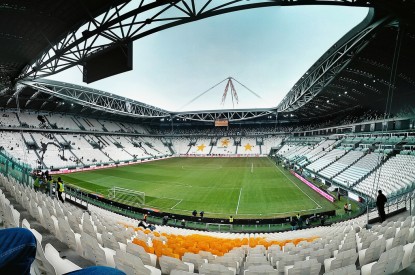 Sisal Matchpoint has signed a deal to become Italian Serie A football club Juventus's official betting partner for the 2016-17 season.
Under the agreement, Sisal Matchpoint will benefit from branding placement inside the Juventus ground and the club's training ground and from access to players for use in marketing campaigns.
Sisal will work with the club on a range of both online and offline fan-focused initiatives.
Giorgio Ricci Juventus, Head of Global Partnerships, said: "The partnership with Sisal Matchpoint is the innate union of two Italian leaders in their sector," said Juventus' head of global partnership and corporate revenues. Just like Juventus, Sisal base its success on millions of fans' passion for football. Thanks to this agreement, we will be able to develop activities in order to involve even more of our Italian fan base."
Sisal Matchpoint has also renewed its partnership with rival Serie A football club AS Roma.
Under the fresh agreement, the company will be granted extensive brand exposure at Roma's Stadio Olimpico home ground during Serie A and Coppa Italia matches, and at the club's training complex.
Digital and social media marketing campaigns will be launched to promote the partnership, while ticket giveaways will also be organised.
Related Stories