By
Phil
- 16 January 2017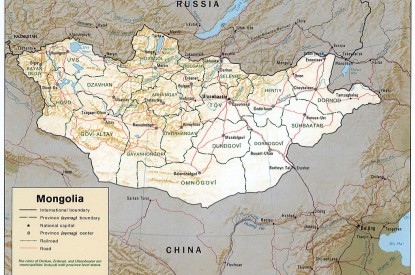 Mongolia is looking at legalising two foreigner only casinos as it looks for its own slice of the Asian gambling market.
A Judicial Standing Committee has established a working group led by MP L.Enkhbold to draft legislation for the development of casino resorts.
Legislators are looking at the casino models currently used in Vietnam, South Korea and Cambodia where only foreigners are allowed to gamble. Mongolia shares borders with Russia in the north and China to the south, east, and west.
Related Stories