By
Phil
- 6 December 2017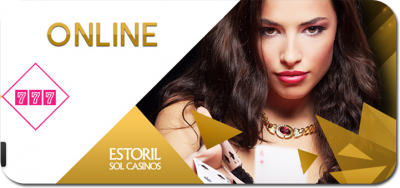 While the Portuguese online gambling regime is due to be reviewed two years after the first license was issued by the gambling regulator (SRIJ), a Eurogroup Consulting report commissioned by the Remote Gambling Association (RGA) estimates that 68 per cent of the Portuguese gambling online gamble via operators that are not licensed in the country.
The report demonstrates that the Portuguese legislation has not achieved one of its key objectives, namely reducing the unregulated offer, and the RGA believes that a more sensible licensing regime along with a workable taxation system based on Gross Gaming Revenue (GGR) for all online products would bring the best possible outcome for consumers, the industry and the Government.
The Eurogroup Consulting report, which is based on an online gamblers survey, finds that 38 per cent of Portuguese online gamblers gamble on unlicensed operators only and 30 per cent gamble on both licensed and unlicensed operators. The respondents to the survey also explain that their choice is primarily driven by better odds that offered by offshore operators. This is consistent with the characteristics of the Portuguese market where online sports betting is the most important segment and also the most restricted as a result of the Turnover tax. Importantly also, the report finds that the channeling rate expressed in turnover is very low as only 39 per cent of the funds gambled by Portuguese online gamblers are placed on the regulated market.
Pierre Tournier, Director of Government Relations at the RGA, said: "The legal regime for online gambling that was adopted in 2015 is clearly failing to combat the unregulated market and change is much needed to make the regulation work. We strongly believe that the Portuguese government should follow examples of other European countries that have successfully regulated the sector by adopting a GGR-based tax and waiving some of the restrictions such as the sports catalogue, which would attract more operators in Portugal."
Related Stories