By
Phil
- 18 June 2018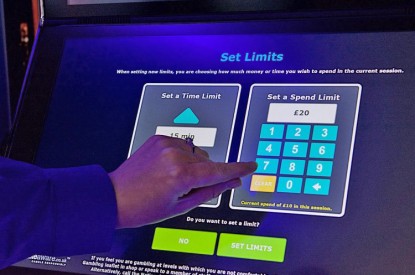 The British treasury has confirmed that online gaming taxation will be increased next April to compensate for the loss of revenue from lower FOBT profits.
The new maximum stakes of £2 on FOBTs will not be introduced until 2020, a move which is expected to generate £4bn for the industry.
The Treasury stated: "In order to cover any negative impact on the public finances, and to protect funding for vital public services, this change will be linked to an increase in Remote Gaming Duty, paid by online gaming operators, at the relevant Budget. We are changing the rules, so they balance the needs of vulnerable people, those who gamble responsibly and people who work in this sector.
The Association of British Bookmakers said: "As a result of the government's decision to reduce stakes on gaming machines to £2, betting shops are now working to adjust to the changes. The £2 maximum stake will cause thousands of job losses and will require significant readjustment in the industry in terms of shop numbers. Implementation time would be key to enabling operators to utilise redeployment and voluntary redundancy and to renegotiate leases – potentially saving some shops and jobs. In addition software changes to the architecture of hundreds of games will need to be made."
The association predicts that 4,000 shops will close and 21,000 people will lose their jobs.
Related Stories