By
Phil
- 4 January 2016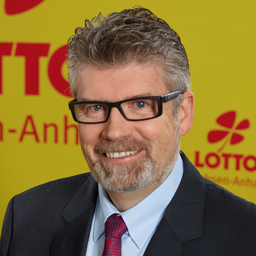 Scientific Games has signed a new contract to provide retail technology, including 725 terminals, software and maintenance services, to the Lotto-Toto GmbH Sachsen-Anhalt, Germany.
The five-year contract, which the Company won through a competitive procurement process, began in October and may be extended by the Lottery for up to an additional five years.
Scientific Games currently provides the Lottery in Sachsen-Anhalt with instant games, as well as a lottery central gaming system and retail terminals.
Klaus Scharrenberg, CEO, of Lotto-Toto GmbH Sachsen-Anhalt said: "We look forward to continuing our trusted relationship with Scientific Games that began back in 1991."
His colleague, Maren Sieb, CEO, added: "We want to offer our retailers and players modern technology that serves their needs in a secure and convenient way."
With operations on six continents, Scientific Games provides games, systems and retail technology innovation to more than 150 lotteries around the globe. The Company provides all 16 German lotteries with games, technology or services.