By
Phil
- 21 March 2019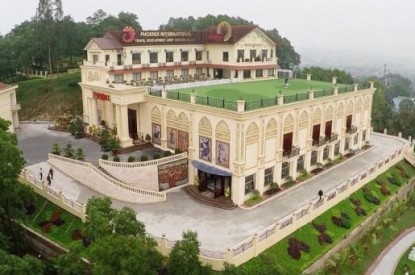 Silver Heritage Group has agreed to a 'generally favourable' settlement of US$5.25m which it will be paid by the owners of Phoenix International Club, Bac Ninh in Vietnam.
The Phoenix was recently forced to close due to what Silver Heritage said were 'breaches by the owner, primarily the requirement to maintain the gaming license.'
Following the termination of the ESA, Silver Heritage will no longer be active in Vietnam.
The settlement also sees the transfer of the gaming assets of the company located at Phoenix to the owner of Phoenix.
Silver Heritage said it expects to record a loss on disposal of approximately US$1.2m.
It said: "The company is of the view that the terms of the settlement, including the termination of the ESA, are generally favourable having regard to all circumstances, including but not limited to the recent underperformance of Phoenix, the breaches of the ESA by the owner of Phoenix, the uncertainty in relation to the ability for the Investment Certificate issued to Phoenix to be amended to reallow by law the operation of table games on the premises and the recent closure by the owner of Phoenix of its casino on 1 March 2019."