By
Phil
- 20 January 2021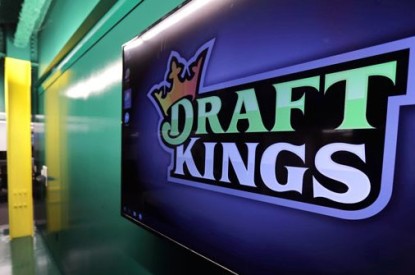 The Friday launch of DraftKings Sportsbook in Michigan follows an expansive year during which DraftKings broadened its national sportsbook product footprint to include Colorado, Illinois, Iowa and Tennessee. Upon successful launch on January 22, the company will be live with mobile sports betting in 11 states, which is more than any other company in the industry.
"Foremost, we would like to thank Bay Mills for their tremendous support in bringing DraftKings to the great state of Michigan," said Jason Robins, DraftKings co-founder, chairman and CEO. "We are confident that our mutual commitment to product innovation and customer experience will serve as a solid foundation as we soon introduce Michiganders to the signature DraftKings experience."
The historic Bay Mills Resort & Casino is the state's longest-operating gaming facility and has been instrumental in providing access to DraftKings' online sportsbook and casino to the state of Michigan.
"We look forward to officially launching our partnership with DraftKings and bringing a new aspect of gaming entertainment to our fellow Michiganders," said Bryan Newland, Indian Community Chairman, Bay Mills. "Online gaming and sports betting will help our tribe and our casino move solidly into the future."
In addition to DraftKings' wide array of traditional and unique betting opportunities, customers in Michigan can expect several promotions, including those related to the four professional sports teams and a number of Division I collegiate football and basketball programs. As DraftKings is now an official sports betting and casino partner of the Detroit Pistons, customers can play team-specific, free-to-pay pools, odds boosts and more.
DraftKings Casino features a wide variety of games within its library, including 17 blackjack, six roulette and three Baccarat exclusive offerings that will all become available to Michigan customers alongside DraftKings Sportsbook.