By
Phil
- 7 April 2021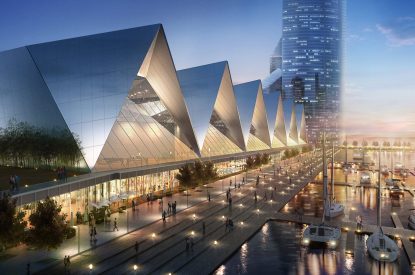 MGM Resorts' bid with Japanese financial services group Orix Corporation remains the only one on the table in the Japanese prefecture of Osaka, despite the deadline for submissions being extended.
Osaka made changes to its policy, relaxing requirements regarding space for meetings, incentives, conferences and exhibitions (MICE) and hotel sizes in the hope that more bidders would come forward but none have with the selection of the prefecture's partner to be confirmed in September.
Orix is believed to be in contact with several Kansai businesses to join the consortium.
Makoto Inoue, President and CEO of Orix, said of his company: "Since making our start in the leasing business upon our foundation, we have constantly expanded the scope of our operations into adjacent fields and have grown into a global company encompassing a variety of businesses. The diversity of our businesses makes Orix a unique company without peers worldwide. It may be difficult to understand, but the unique Orix business model transcends industry categories. Orix has thrived by quickly recognising changes in society and markets and turning them into opportunities. Going forward, we will continue to change. As a global company, we will accelerate further development of our operations by bringing business from abroad to Japan."