By
Phil
- 6 January 2015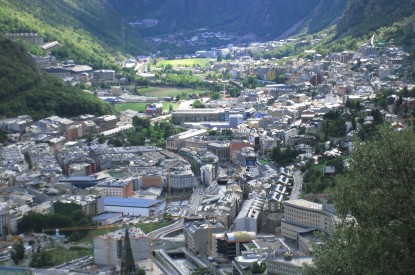 The legislative committee of Andorra has now completed the draft of a bill that will pave the way for a land-based casino and online gaming in the tiny Pyrenees country, located on the border between France and Spain.
The Minister of the Presidency, Antoni Riberaygua, has said that the opening of the gambling market in Andorra will be achieved gradually but immediately. He hopes the addition of a casino will boost tourism to the principality, which has over 10m visitors each year.
Mr. Riberaygua said: "It should be clear that visitors should always be attracted by the tourist attractions that the country offers, and not by its gambling establishments. That's why only one casino would be allowed to operate in Andorra."
The move to allow online gaming is hoping to increase tax revenues. Foreign operators will be asked to submit applications for online gambling licenses early this year.