By
Phil
- 8 August 2017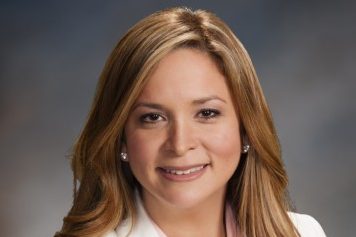 Gaming Laboratories International (GLI) has become the first independent test laboratory to be awarded certification accreditation in the Province of Mendoza, Argentina.
GLI's Director of Latin America and Caribbean Government Relations and Business Development Karen Marcela Sierra-Hughes said: "Continuing with our commitment to the regulatory entities, GLI prepared and submitted the petition for accreditation per the regulatory requirements as outlined by the jurisdiction. Having been granted accreditation, we are ready to receive submissions for the jurisdiction of Mendoza.
"We are very thankful to the Inspection and Legal Department of the Provincial Institute of Games and Casinos for their guidance during the process and to the board of directors for approving our accreditation as we look forward to continuing collaboration with them in their regulatory efforts. GLI celebrates every effort that regulators do to strengthen and solidify the controls in their jurisdiction, and the Mendoza jurisdiction will be another example to follow in regards to technical compliance in Argentina," she said.
GLI has been accredited for the certification of gaming devices by the Provincial Institute of Games and Casinos of the Province of Mendoza of Argentina since 2012. With the issuance of a new and updated regulation strengthening the requirements for test laboratories last year, GLI submitted its application to comply with the process and successfully achieved its accreditation under the new requirements.
With this renewed accreditation, GLI gives continuity to its certification services for the Mendoza jurisdiction.