By
Phil
- 12 January 2021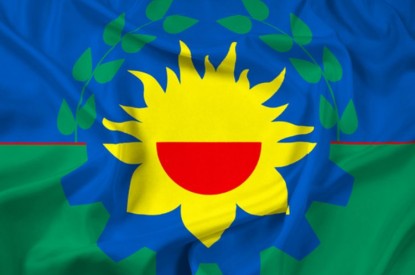 William Hill and Argenbingo have been granted a license to offer online gambling services in the Argentinean province of Buenos Aires.
The joint-venture was one of seven applicants to receive a license to operate in the province, and following a stringent vetting process, William Hill and Argenbingo received the highest rating, out of fourteen applicants, from the local government.
The news follows William Hill's recent entry into Colombia and reaffirms its commitment to diversifying and growing their international business. Argentina becomes the 10th regulated market where William Hill is currently active.
Ulrik Bengtsson, Chief Executive of William Hill PLC, said: "We are delighted our joint-venture with Argenbingo has received a license to operate in the province of Buenos Aires. I am also proud to confirm that our application received the highest rating of all applicants for a license in the region. The new venture in Argentina is an exciting opportunity for us, and we are looking forward to providing a best in class service to the people of Buenos Aires."