By
Lewis
- 9 July 2014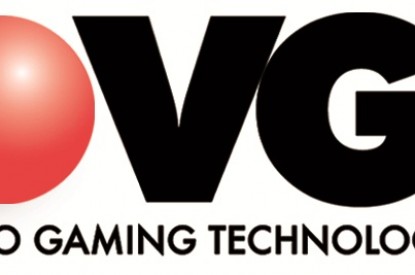 Aristocrat is set to buy US group Video Gaming Technologies in a $US1.3bn deal that will give Aristocrat a greater presence in the key tribal casino market in the US.
"The strategic and financial benefits are compelling for Aristocrat shareholders," chief executive Jamie Odell said in a statement to the Australian Stock Exchange. "VGT has a complementary product offering and provides a unique opportunity to accelerate our growth in the US recurring revenue segment, which has for some time been an important strategic objective."
The cash deal, which will also see Aristocrat refinance its debt facilities into a new $1.4bn debt package, is expected to be completed by the end of the first half of 2015. Aristocrat says it will provide earnings per share growth in the low-to-mid teens.
VGT is one of America's largest privately owned gaming machine suppliers, and concentrates on Class II gaming machines. The deal will take Aristocrat's gaming operations from an installed base from approximately 8,200 units to 28,400 units and increase the percentage of Aristocrat's earning defined as recurring from 15 per cent to 35 per cent. It also increases revenue from the North American market from 48 per cent to 60 per cent.
"We have consistently called out growing in the North American market as our highest strategic priority," Mr Odell said during a call to investors.
In addition to the new debt arrangements, the company plans to conduct a $375m placement to institutional investors and a $30m share offer to members of the Ainsworth family, who are amongst the group's largest shareholders. Retail shareholders will be also be able to buy up to $15,000 in new shares.
The deal will see VGT founder Jon Yarbrough walk away from a business that he started in 1991 and has run, according to Mr Odell, without a board or business partners throughout. Mr Yarbrough will stay on as an adviser after the deal and Mr Odell says Aristocrat has put in place "mechanics" to retain key VGT staff members.