By
Phil
- 20 June 2017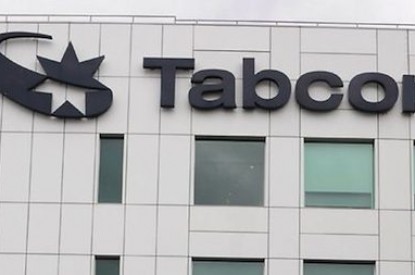 The Australian Competition Tribunal (Tribunal) has given its seal of approval to the $11.3bn merger of Australia's two biggest betting businesses, Tabcorp and Tatts.
As part of the deal, Tabcorp has agreed to sell its gaming machine monitoring Odyssey Gaming business in Queensland to Australian Federal Hotels.
As part of the Tribunal authorisation process, Tabcorp engaged with an extensive range of industry participants and experts, including Australian racing codes, the business community and government bodies.
Tabcorp's Chairman, Paula Dwyer, said: "Tabcorp welcomes the decision by the Tribunal. It represents an important step towards creating a worldclass, diversified gambling entertainment group that is expected to deliver significant value for both sets of shareholders and material benefits to other key stakeholders including Australian racing industries, business partners, employees, customers and governments. The combination will bring together two great Australian businesses, well positioned to invest, innovate and compete in a global gambling entertainment marketplace. Tabcorp acknowledges the support received from many stakeholders, including the racing industry, our business partners and shareholders. Their backing is an endorsement of the extensive benefits that the Transaction offers to our stakeholders.
"We look forward to continuing to work with Tatts to successfully complete the Transaction and are working towards implementation in August 2017."
In granting its authorisation, the Tribunal stated it is satisfied that the Transaction is likely to result in substantial public benefits and that the public detriments identified by the ACCC and the interveners are unlikely to either arise or are not of significance.
Tabcorp continues to expect the Transaction to deliver at least $130m p.a. of EBITDA from synergies and business improvements. These earnings are expected to be realised in the first full year following completion of the integration of the businesses.
Based on trading performance for the 11 months to 31 May 2017 and forecast results for June 2017, Tabcorp currently expects to report revenue in the range of approximately $2,220m to $2,240m this year.