By
Phil
- 6 September 2021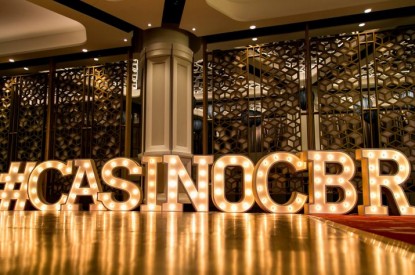 Improved business volumes and controlled spending saw Australian casino group Aquis Entertainment, owner of Casino Canberra, return to profit in its first half year results to June 30 2021, although the retirement of owner Tony Fung stole the headlines.
Mr. Fung stepped down as Chairman and non-executive director, saying there was a need for the board to be more independent given the regulatory challenges facing the Australian gaming sector.
He said: "It is not hard to see how my family's interest as a financial lender and majority shareholder to the casino business may be a conflict of interest in relation to the priority of non-profit factors. As such, I feel that it is appropriate to step back and ensure the company receives stewardship by an independent board."
Aquis bounced back from a first half loss of AU$2.7m in 2020 to record a profit of AU$366,365 in the first half of 2021. Revenue increased 147.5 per cent to AU$14.6m whilst EBITDA boomed by 456.4 per cent to AU$2.1m.
Whilst the results surpassed pre-year targets, the company said that with Casino Canberra forced to suspend operations from August 12 and new cases of COVID being reported, there was no confirmed date of a reopening.