By
Phil
- 9 October 2015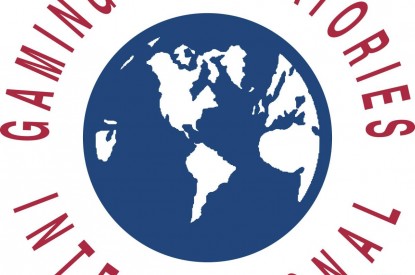 Gaming Laboratories International (GLI) Australia has announced Andrew Campbell as Manager Compliance & Quality Assurance.
This appointment is the result of continued growth in the region, especially in the Adelaide laboratory where he is based.
As Manager Compliance & Quality Assurance, Mr. Campbell is responsible for ensuring all gaming licensing obligations are met as well as overseeing the maintenance of the Quality Management System, ensuring that the quality of testing has been carried out in accordance with this system.
GLI Australia's Chief Operating Officer APAC Espee de Robillard said: "Andrew's experience in the lotteries industry, combined with his strong background in IT and Quality Assurance, will further boost GLI's strength in the Asia-Pacific region. Andrew has management experience and an expert knowledge of lottery operations that will compliment GLI's existing capability in the casino and online gambling sectors."
Mr. Campbell holds a Bachelors Degree in business and electronic commerce from Monash University and has an extensive background in lotteries. Having commenced at SA Lotteries (South Australia) in 1990 and serving for over 20 years, Campbell's experience ranges from Computer (Mainframe) Operations to lotteries IT Quality Assurance Manager, where he managed all the lotteries testing and quality assurance activities. After leaving SA Lotteries, he held similar quality assurance and change management positions in both the public and private sectors.