By
Phil
- 28 February 2022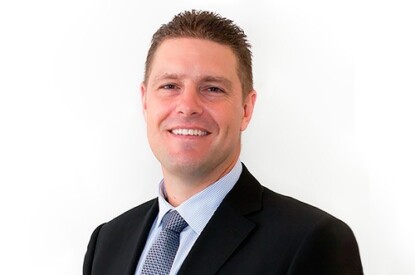 Having failed to buy online platform provider, Playtech, Aristocrat Leisure has launched a new business segment that focuses on Real Money Gaming (RMG), which will be led by the former CEO of the company's land-based gaming unit, Mitchell Bowen.
CEO and Managing Director Trevor Croker said the move would accelerate the company's 'build and buy' approach to scaling in online RMG.
Mr. Crocker said: "This will see us invest strongly in building out our own online RMG platform infrastructure while also undertaking select M&A, partnerships and talent acquisitions to accelerate progress wherever appropriate. To bring the right level of focus and momentum to the task, we are establishing a third global operating business within Aristocrat.
"Achieving a scaled position in online RMG will be a medium-term effort. It will take sustained investment over a number of years. However, our record shows that Aristocrat knows how to successfully scale businesses.
"We will apply a similar mix of effective organic and inorganic investment, and financial and operational rigour to this task, under Mitchell's leadership and aligned to shareholders' interests. He has cemented his reputation as an industry executive of global standing. His strategic and operational impact is evident in the outstanding momentum of the Gaming business and its recovery post COVID, with excellent staff engagement and an unwavering customer focus.
"Mitchell will be supported by a dedicated leadership team that will include a number of key internal and external appointments, to rapidly bolster our capabilities in relevant areas," Croker added.