By
Phil
- 28 March 2022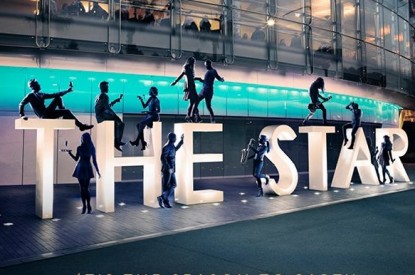 The ongoing New South Wales inquiry into the suitability of The Star Sydney to keep its casino license has seen Matt Bekier relinquish his role as Star Entertainment Group's Managing Director and CEO.
The Australian casino group has been criticised recently for its failings in AML compliance with regards to junket operations.
The Star said: "The Star Entertainment Group advises that Mr Matt Bekier has tendered his resignation as Managing Director and Chief Executive Officer. The Board has accepted his resignation.
"Mr Bekier's decision follows issues raised in the public hearings in connection with the review of The Star Sydney being undertaken by Mr Adam Bell SC (Review).
"While the Review remains ongoing, Mr Bekier informed the Board that as Managing Director and CEO he is accountable for the effectiveness and adequacy of the company's processes, policies, people and culture. Mr Bekier said the right thing to do was for him to take responsibility.
"Mr Bekier will step down from the Board immediately, and will work with the Board to transition his executive responsibilities in an orderly manner.
"Mr Bekier's final departure date is yet to be determined. The Star will make a further announcement once these arrangements have been finalised."