By
Phil
- 21 November 2023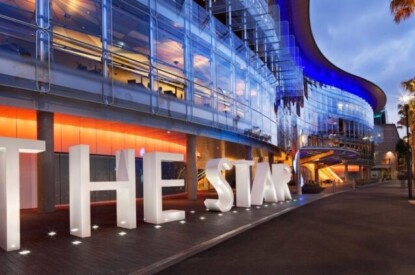 Further to its announcement of August 11 2023 regarding the in-principle agreement reached with the NSW Treasurer, The Honourable Daniel Mookhey MLC, to amend its duty arrangements with the NSW Government, The Star Entertainment Group )advises that it has entered into binding documentation to give effect to the amendments.
A summary of the key duty rate amendments agreed with the NSW Government is set out in Annexure A. These final arrangements are consistent with the changes to the casino duty rates agreed in-principle, as announced on 11 August 2023.
Commenting on the formalisation of the arrangements, The Star's Group CEO and Managing Director, Robbie Cooke, said: "The Star appreciates the constructive engagement on this process with the current NSW Government. The formalisation of these arrangements protects our Sydney team's jobs and enables us to continue the important ongoing work required to restore The Star Sydney to suitability, and to earn back the trust of our stakeholders."
The Star is continuing to engage with the NSW Government to formalise the other previously announced aspects of the arrangements agreed in-principle, namely the cashless and carded play trial (a precursor to reforms to the NSW regulatory framework which will see cashless gaming and carded play introduced to NSW casinos from August 2024) and a jobs commitment by The Star in NSW.
.