By
Phil
- 12 September 2022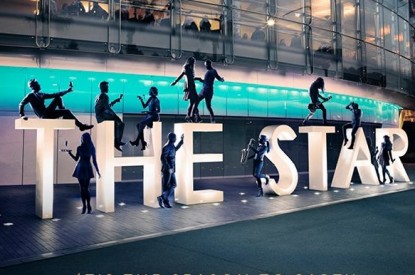 Australian casino operator Star Entertainment Group has ceased trading on Australia's stock Exchange the ASX, pending publication of the Bell report, which will decided if the company can continue to hold a casino licence in New South Wales (NSW). 
The Star opted to halt trading after a newspaper report claimed that the NSW Independent Liquor Gaming Authority (ILGA) had found the company unsuitable to retain its gaming licence. 
Neel Bhowmick, Adviser, Listings Compliance, explained: "The securities of The Star Entertainment Group Limited (SGR) will be placed in trading halt at the request of SGR, pending it releasing an announcement. Unless ASX decides otherwise, the securities will remain in trading halt until the earlier of the commencement of normal trading on Wednesday, 14 September 2022 or when the announcement is released to the market.
Ben Heap, Interim Chairman, added: "The Group notes media attention this morning on the yet to be released report from the review of The Star Sydney undertaken by Mr Adam Bell SC in accordance with the Casino Control Act 1992. The Star has not received a copy of the report, is unaware of its contents, but understands the report will be released soon. The Star will make a further statement after the report is received."