By
Phil
- 24 May 2023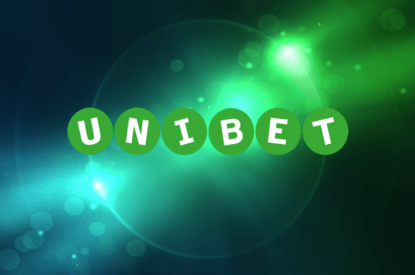 Betchoice, trading as Unibet, has been convicted and ordered to pay fines  of $60,000 plus costs for offering illegal gambling inducements to NSW residents.
The penalty was imposed in Sydney's Downing Centre Local Court on 22 May after Betchoice was convicted of breaching NSW gambling laws.
The prosecution follows a Liquor & Gaming NSW investigation into the Unibet promotions, which contained inducements to participate in gambling activity and open a betting account in the form of 'price push' offers, a form of boosted or special odds.
Under the NSW Betting and Racing Act, it is an offence to publish a gambling advertisement that "includes any inducement to participate, or participate frequently, in any gambling activity (including an inducement to open a betting account).
Liquor & Gaming NSW Executive Director Regulatory Operations & Enforcement, Jane Lin, said the Unibet promotions had clearly offered inducements to gamble or to open a betting account.
"Betting operators have an obligation to ensure that all advertising complies with NSW laws on gambling advertising," Ms Lin said. "Inducements are known to increase the risk of gambling harm, so any breaches are taken seriously."
"Betchoice has a record of previous convictions and was fined $48,000 in July 2021 for breaches of betting legislation. The advertisements the subject of this most recent case were designed to entice people to engage with gambling products using special or enhanced odds, which is a breach of the legislation."
Betchoice pleaded guilty to two offences under section 33H(1) of the Betting and Racing Act 1998 and was fined $30,000 per offence, as well as being ordered to pay the regulator's costs.