By
Phil
- 20 July 2023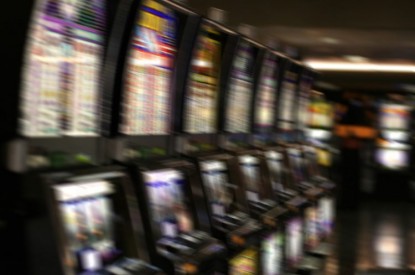 The Victorian Gambling and Casino Control Commission (VGCCC) issued show cause notices to two gaming venue operators for repeatedly operating Electronic Gaming Machines (EGMs) outside permitted hours of operation.
The breaches – across eight gaming venues – stem from the venue operators' failure to comply with requirements to only open their gaming room within hours outlined in their liquor licenses and ensure there is at least one continuous four-hour break from gaming every 24 hours.
The show cause notices require the venue operators to respond to detailed allegations and give them 28 days to explain why the Commission should not take disciplinary action. Penalties for breaches of this kind may include the cancellation or suspension of a venue operator's license, a change in their license conditions, a letter of censure or fines.
The VGCCC discovered the breaches through ongoing monitoring of EGM data, which tracks a number of compliance indicators, including play occurring on EGMs outside the permitted hours of operation, EGMs not connected to the pre-commitment system, YourPlay and irregular EGM activity that is suggestive of money laundering.
"Venue operators should know by now that we will not tolerate failure to provide gambling services responsibly," said Annette Kimmitt, VGCCC CEO. "Venue operators are on notice to ensure they observe the trading hours for their electronic gaming machines as noted on their licenses. These notices are a warning to venue operators all over Victoria that we are monitoring data from their electronic gaming machines and will uncover breaches."
VGCCC monitoring has also identified seven metropolitan Local Government Areas (LGAs) where 24-hour gambling is available to the community because of the staggered closing times adopted by venues. These are Brimbank, Frankston, Hume, Knox, Maribrynong, Melbourne and Monash.
Additionally, the use of staggered closing times has resulted in a third of all LGAs in Victoria providing access to gambling for more than 22 hours a day.
The VGCCC therefore welcomes as a key harm minimization measure the proposed reform to gaming venue hours announced by the Victorian Government on Sunday 16 July. A standard period of closure between 4 a.m. and 10 a.m. will ensure that the current access to 24-hour gambling within some LGAs will no longer be possible.