By
Phil
- 1 March 2017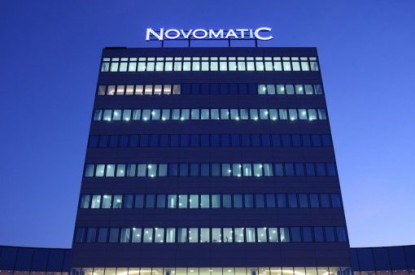 Novomatic has achieved success in its fight against illegal gambling companies in Austria with a court ruling from the Supreme Court meaning offenders will be dealt with more quickly.
In the past, in the course of proceedings against illegal gambling operators, cases have often been delayed by referring to pending proceedings before the European Court of Justice (ECJ). The obvious objective was to interrupt the pending proceedings up to the ECJ's decision to delay an imminent sentence and to continue the illegal operation.
The Supreme Court (OGH) has now rejected a request to postpone proceedings until the decision of the ECJ for a preliminary ruling made by LG Korneuburg to Rs C-593/16 and LVwG Oberösterreich to Rs C-589/16 and C-685/16.
Novomatic spokesman Bernhard Krumpel said: "This is an important step that creates clarity. In this way, we expect a drastic acceleration of the pending and future proceedings against illegal players. This is the reason why, in particular, the penalties for violations can be imposed more quickly without obstacles. For repeat offenders, the illegal operation of gambling machines is no longer profitable and can even end with imprisonment."
Novomatic has already taken up the fight against illegal gambling in the past and has so far filed more than 300 lawsuits against illegal gambling operators. In this way, Novomatic supports the authorities in the enforcement of the applicable law and makes a significant contribution in the area of youth and play protection.