By
Lewis
- 14 July 2014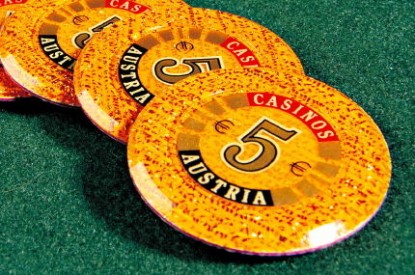 Analysts in Austria have speculated that the failure of Casinos Austria to secure any of the three new casino licences from the Ministry of Finance, could have halved the value of the business. In the months prior to the decision to award the licences to Swiss Casino Baden and the Novomatic Group, an advisory committee of experts had consistently ranked Casinos Austria's bid as the outright winner. Not only was Casinos Austria out in front, but it was forecast that the company would retain its monopoly position by winning all three licences.
It was with some shock that Casinos Austria received the news that it had failed to win any of the concessions. Two days before the Ministry made its decision, one Austrian analyst stated that the Gauselmann bid had been thrown out completely, only for its joint bid with Swiss Casino Baden to win one licence, with Novomatic racing in to win licences two and three. Upset at the decision, Casinos Austria has vowed to use every means available to challenge the Ministry of Finance's allocation of the licences.
The Austrian press has already leapt upon the story, claiming that Casinos Austria is likely to scale back its charitable donations and sponsorship of sports and good causes as a response to the snub from the Ministry of Finance; claims the company vehemently denies. However, more worrying are the issues Casinos Austria faces at the shareholder level as the calculated value of the company at €800m-1bn has been seriously shaken by the failure to win any of the new concessions.