By
Phil
- 13 October 2016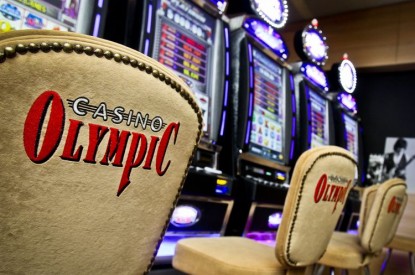 Olympic Entertainment Group (OEG) has confirmed it will exit the Belarusian gaming market due to the inefficient operations caused by the macroeconomic situation and poor prospects to increase profitability in Belarus.
The revenues and income of the Belarusian subsidiary of OEG in 1H 2016 amounted to €0.2m and operating loss amounted to €0.15m. In 1H 2016 the Belarusian operations constituted 0.2 per cent of the Group's total revenue and income.
The liquidation of the Belarusian subsidiary will not cause OEG any material impairment of assets nor liquidation related costs, which will be about €0.1 to 0.2m.