By
Phil
- 4 September 2014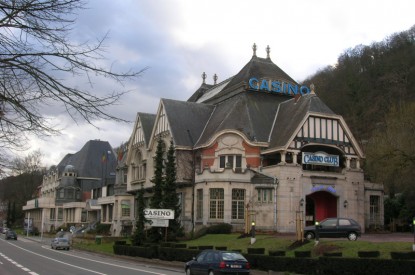 The start of September has seen the casino in Namur open around the clock becoming the first 24 hour casino in Belgium.
Karim Tekaya, CEO of Casino de Namur, said: "We are following the model of casinos in Las Vegas. This is a first for a casino in Belgium."
The main reason for the around the clock opening is that the casino is struggling with its bottom line with losses of almost €1m in 2013, although this was an improvement on the year before. Managed by a group called Gambling Management, the aim is to attract more than 4,000 players each week with the intention also of boosting package deals with tourist operators from Northern France.