By
Phil
- 26 November 2013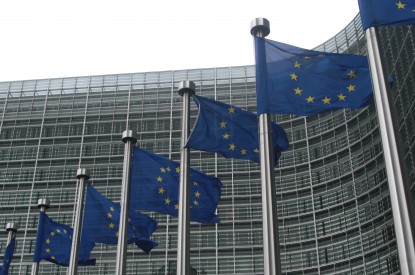 The European Commission has initiated official infringement proceedings against the internet gaming legislation of six Member States and has issued two warnings to Sweden for breaching EU law.
Similar decisions against other Member States are expected to follow.
The Commission contacted officials in Belgium, Cyprus, the Czech Republic, Lithuania, Poland and Romania with regard to their online gambling legislation. Sweden, which was already guilty of an infringement proceeding, was sent what are termed two 'reasoned opinions,' which are basically formal requests to bring its online gaming laws in line with EU law rules. The next step is legal action at the Court of Justice. Sweden has two months deadline to respond to the Commission.
Whilst the Commission has completed investigations against France, Germany, Greece and is happy with these countries to proceed, Hungary and the Netherlands are still under consideration.
Maarten Haijer, Secretary General of EGBA, said "Today´s decision by the Commission is highly significant as it will bring further legal clarity to the online gambling market in the EU. We commend Commissioner Barnier and his services for their perseverance and commitment to making sure gambling regulation functions properly. EGBA urges Member States to use this opportunity to put in place effective, commercially viable gambling legislation which takes into account the CJEU requirements and to avoid the need for litigation at the Court of Justice. It is perfectly well possible to achieve public interest objectives in a consistent and systematic manner without being unnecessarily restrictive and in compliance with EU law. EGBA is fully committed to achieving public policy objectives such as a high level of consumer protection. In fact, all EGBA members are compulsorily audited on their compliance with the CEN agreement on Responsible Remote Gambling Measures."