By
Lewis
- 18 July 2014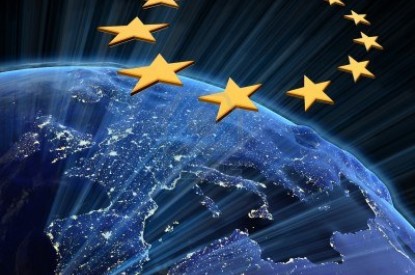 The European Commission has released it recommendations for the legislative adaptation of online gambling for member states. The recommendations focus upon consumer protection and ethical business practices.
The recommendations combine encouragement of a high level of security for customers and minors with the integration of strong principles for ethical advertising and responsible sponsorships in online gambling agreements.
Commission Vice-President for Internal Market and Services, Michel Barnier stated that the EU was embracing the priority of better protection of "all citizens, and in particular our children, from the risks associated with gambling. We now look to the Member States, but also to online gambling operators, to match our ambition for a high level of consumer protection throughout the EU in this fast growing digital sector."
Recommended Priorities in implementation identified by the Commission include:
Basic information requirements for gambling websites to empower consumers with the necessary information to protect themselves from behavioural and psychological risks associated with gambling
Responsible commercial communication in advertising and sponsorship
Prevention of online gambling by minors through regulation minimising the contact of minors with gambling sites in advertising or promotional tools.
A uniform player account registration process requiring consumers to provide details of age and identity for verification.
Requiring operators to track player behavior and intervene in their account where necessary.
Making available online support and resources to address or prevent gambling-related problems, including support links, spending limits, and information alerts when winning or losing reaches certain levels or when a time-out is necessary and healthy.
Socially responsible and transparent advertising and sponsorship, in the form of avoiding exaggeration about odds of winning, taking caution not to exert pressure to gamble, nor in any way suggesting that gambling would resolve social, professional, personal or financial problems.
A recommendation that all member states ensure the provision of employee training to all employees of online gambling operators interacting with players to empower them to identify problem behaviours on the part of users and handle accounts accordingly.