By
Lewis
- 29 October 2020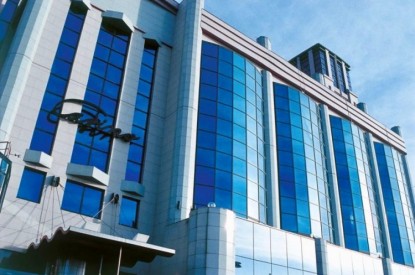 Kindred has signed an agreement to acquire Blankenberge Casino-Kursaal (Blancas) NV, which operates Casino Blankeberge in Belgium, from The Rank Group at a valuation of £25m on a cash free and debt free basis.
The Rank Group chief executive John O'Reilly said the sale secures the next chapter for a great venue in Belgium: "As a standalone casino, the business was non-core to Rank's international growth plans and the £25m sale proceeds supports the group's liquidity and future growth initiatives."
The acquisition gives Kindred direct access to one of the nine casino licenses, which allows Kindred to continue to offer a broad offering to its Belgian customers. Blancas NV will be operated as a separate entity within the Kindred Group under the leadership of the current management team led by Dominique De Wilde.
Blancas NV is the licence holder and operator of the Blankenberge casino, which is one of the nine land-based casinos operating in Belgium. The company has been owned by The Rank Group since 1998 and generated revenues of approximately €10m in the last twelve months leading up to June 2020, with an operating profit of approximately €3m. Blancas NV has recently successfully renewed its concession agreement with the city of Blankenberge and the new 15-year concession will start in January 2021.
The acquisition price is £25m on a cash free and debt free basis and will be settled in cash upon completion. Kindred has had a long-term commercial partnership with Blancas NV, which dates back to 2012, concerning their 'A+ licence' that allows Kindred to offer online casino, live casino and poker to Belgian customers under the Unibet brand. In accordance with the Belgian legal framework, an 'A+ license' is required for online casino operations and the licence can only be awarded to licensed land-based casino operators.
The acquisition is subject to customary regulatory approvals and is expected to be completed in the fourth quarter 2020.