By
William
- 8 March 2022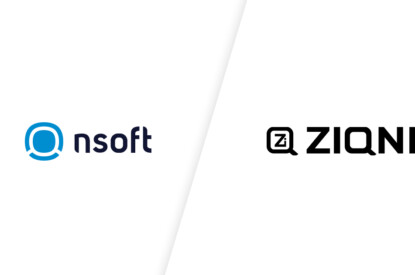 NSoft has accelerated the growth of its gamification offer and engagement strategy after partnering with Ziqni to boost its operator portfolio.
As part of the exclusive agreement, NSoft has gained a solution that provides a powerful and customisable gamification solution for partners across the company's igaming and casino business.
Drago Cavar, Managing Director of NSoft's Sportsbook Platform, commented: "The ability to create new promotional and engagement options has enabled NSoft to create a new set of opportunities – innovation and differentiation for our customers.
"Our partnership with Ziqni re-enforces our commitment to constantly offer our existing partners and new customers with only the top quality products that set them apart from the competition."
The digital gamification tools set to enhance NSoft's product portfolio include tournament, missions, and achievement creation, enhanced scoring mechanics, a segmented user journey, real-time scoreboards, rankings, event processing, rewards, and progression, as well as instant notifications & messaging
Clinton Peltonen, Chairman of Ziqni, added: "NSoft is an exciting partner who has a strong belief in providing innovative solutions and market-leading customer experiences.
"We are very excited about our partnership and look forward to expanding our collaboration to enable and deliver even more innovative solutions together."