By
William
- 7 October 2019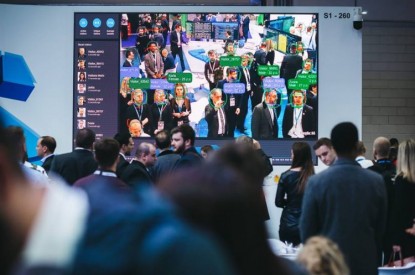 Deloitte Technology Fast 500 Program has ranked NSoft as one of the fastest growing technology companies in EMEA for the fourth time in a row.
NSoft has registered a four years growth rate of 562% and has maintained its leading position in Bosnia and Herzegovina for providing software solutions.
NSoft's Seven Platform driving Sportsbook and Virtual games, the company's flagship products, have been the driving force behind recent growth.
Dario Jurcic, NSoft's CBO, commented: "We are really proud of this recognition and believe that it comes from our excellent team working and understanding the global market.
"While being proud of our progress, we know we have to work harder to maintain our customer's trust and loyalty."
The EMEA Deloitte Global 500-Fastest-Growing Technology Company Program is an objective ranking of technology-focused entrepreneurs in recognition of the fastest-growing technology companies in the region spanning from Europe to the Middle East and Africa in the last four years.
The program is supported by Deloitte Global's initiatives to track the fastest growing companies in each of the region's geographical areas, led by the Technology, Media and Telecommunications Sector within the global company, Deloitte Global.
This year's winners were selected based on fiscal year-over-year revenue growth rates from 2014 to 2017.