By
James
- 28 November 2022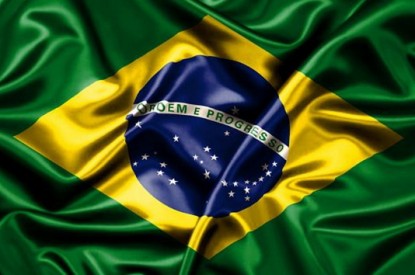 Betting bill (Bill 613/2022) has been approved in its first public hearing. The bill would put in place a minimum rate of only 2 per cent on the "ISS" tax (the tax on goods and services) for betting companies looking to set up in the city of São Paulo.
If passed during its second hearing it will be sent for the mayor of the city of São Paulo, Ricardo Nunes. His signature is highly likely given the fact that it was presented by the Chief Executive at the end of October.
The aim of the bill is to create new jobs and generate more investment opportunities for betting, bingo, fantasy sports and lottery companies in the city ahead of Brazil's sports betting bill which should go into effect in December along with a wider expansion of the gambling industry overall.
The ISS is a tax which falls within the jurisdiction of Municipalities and covers the services provided by companies, corporations, or by autonomous professionals, as long as the operation is neither within the jurisdiction of the Federation nor the Federal State.
Fabio Riva advisor and government leader in the Chamber highlighted the importance of the São Paulo capital having a competitive ISS rate that could attract large international companies in the sector. "These companies, by setting up here, generate jobs and income. So it's a win-win game," he said.