By
Phil
- 21 March 2019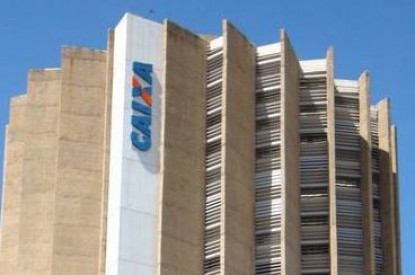 The Brazilian Development Bank (BNDES) has delayed the tender for the instant lottery LOTEX for another month. BNDES via The Federal Official Gazette informed potentially interested parties that they can make requests for clarification up until April 1, while the new deadline for the submission of proposals and other documents necessary to participate in the sell off has now been set for April 22.
The delay means that there could well be trouble ahead as the government attempts to find a buyer. This is the fourth deadline extension and the fifth attempt by the federal government to grant the Lotex licence to the private sector. An auction had been scheduled for July last year, but there were no interested parties. The schedule was to then carry out the auction at the end of November. However in November, the government rescheduled the auction for February 5, a date that was then changed to March 26. This has now been rescheduled for April.
After the delay was announced the Banking and Finance Union of São Paulo, Osasco and the Region reiterated their opposition to the privatization of the lottery as well as of any other assets of the public bank. According to bank data, from 2011 to 2016, lotteries raised R$60 billion, of which R$27 billion was used to finance projects in areas such as culture, sports, scholarship and public safety. The union argues that money generated for social programs by the instant lottery will decrease dramatically once the sell off is complete.
The delay has led to speculation that the government is buying itself more time due to a lack of interest amongst the private sector although officials were initially optimistic. In June 2017 Gilberto Occhi ex President of CAIXA said that the instant lottery division arm of the lottery would be sold off by the end of that year. BNDES expects to raise at least R$642 million in three years with the licence spanning a duration of 15 years.
In September 2016 Brazil's largest state owned bank and lottery operator – the Caixa Econômica Federal announced that its instant lottery ticket arm would be auctioned off as part of a 25-point plan designed to kick-start the economy. Production of instants was officially discontinued in March 2015 and their sale discontinued in November 2016 after a new operating model was established for the game. This management model entailed the creation of new type of instant lottery called the Loteria Exclusiva Instantânea, or Lotex a wholly owned subsidiary of CAIXA. BNDES a federal public company associated with the Ministry of Development, Industry, and Trade and the main financing agent for development in Brazil has been overseeing the privatisation process.