By
Phil
- 14 June 2022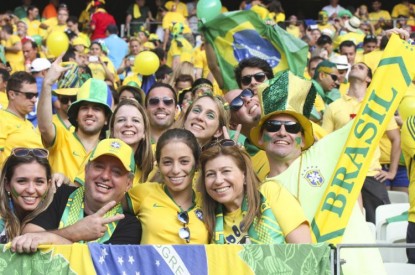 Brazil's sports betting decree which had been scheduled for this month has been delayed.  According to local daily O Globo, President Jai Bolsonaro held a meeting with conservative legislator Marco Feliciano, which led to the decision to delay the decree.
Brazil will have presidential elections in October and the main opposition candidate Luiz Inácio Lula da Silva now has a strong lead. Lula has 46 per cent voter support in a first-round vote, a 16-percentage-point lead over Bolsonaro.
Bolsonaro needs the support of the evangelical base and has recently doubled down in his opposition to gambling. Appealing to his conservative base in a speech recently, Bolsonaro reiterated his position against the liberalisation of the industry.
Sports betting has been pending now for over four years. In December 2018, President Michel Temer signed Bill 846/2018 into law to regulate land- based and interactive sports betting. The Ministry of Finance was granted two years to establish a regulatory framework to govern the market and provide for licences. In February 2020, Brazil's Secretariat of Evaluation, Planning, Energy and Lottery (SECAP) launched a third consultation on fixed-odds sports betting, calling for public comments.
In November last year, the head of SECAP Gustavo Guimarães stated that SECAP was working on several different fronts in order to ensure that the privatisation of sports betting went ahead of the FIFA World Cup Qatar 2022. The draft of the presidential decree to regulate the sports betting market in Brazil had been scheduled to become law on 10 May once signed by the President.