By
Phil
- 3 September 2018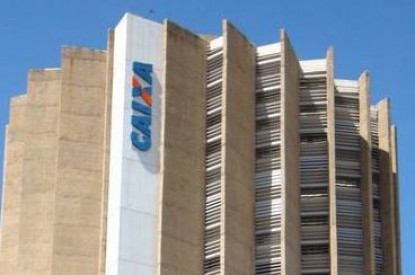 Betting on lotteries declined slightly according to the largest state owned bank and lottery operator – the Caixa Econômica Federal.
Lotteries generated R$731 m (US$176,772,000) in the second quarter of 2018, according to a statement released by the bank.
Caixa reported that the figure meant a decrease of 1.7 per cent per cent compared to the previous quarter. However, in the first half of 2018, lotteries generated revenues of R$1,474m (US$356,446,000), which amounts to a rise of 1.9 per cent more over the year so far. The Mega-Sena, one the largest lotteries in the world, came in first place with sales standing at R$280m (US$551,354,000), followed by Lotofácil with R$1,960m (US$473,971,000), and Quina with R$1,200m (US$290,186,000).
Overall lottery revenue could rise now that CAIXA has launched a website extending its offer of online games. Crucially for the first time the site, which launched in August, will allow non CAIXA bank account holders the chance to take part in its games. It is expected that the site will account for 3 per cent of annual bets. Three per cent of sales amounts to R$457 m (US$117 m) in 12 months and this is expected to increase to 5 per cent over time. However, the new move is likely to have a negative affect on the physical sales for the 13 thousand CAIXA lottery outlets nationwide.
The portal (www.loteriasonline.caixa.gov.br) will be permitted for Mega-Sena, Lotofácil, Quina, Lotomania, Timemania, Dupla Sena, Loteca and Lotogol all through the specially designed website.
Set up as a monopoly in 1961 the CAIXA lottery sales network is extremely well developed and extensive and encompasses the entire territory. Lotteries generated R$3.3 billion (US$966,801,000) in the first quarter of 2018. It was the highest performing quarter for the last five years. Caixa reported that the figure meant an increase of 19.2 per cent compared to the same period in 2017, when the body generated R$2.7bn.