By
James
- 13 July 2023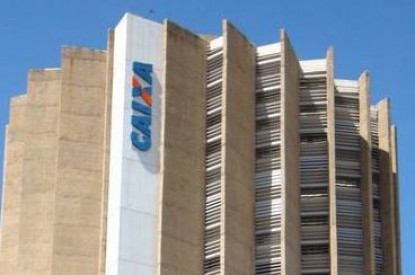 Caixa Lotteries transferred R$5.12 billion in the 1st half of 2023 in social benefits to several priority areas in the country, such as security, public safety, health, education, sports and culture. The amounts transferred to legal beneficiaries were a record and represented a growth of 2.5% compared to those carried out in the same period of 2022, when R$4.99 billion were transferred.
According to a statement by the end of June 2023, the Caixa Lotteries collected R$10.34 billion. The half-year result was boosted by Mega-Sena, R$3.7 billion, and Lotofácil, R$3.4 billion. Sales records were also broken in special prize draws. In addition, Caixa handed out R$3.38 billion in prizes an increase of 1.3% compared to the previous year.
The news follows on from positive results announced in January when the lottery announced that it had transferred R$10.9 billion in 2022 in social welfare programs reflecting a 23% growth in relation to transfers made in 2021, when it transferred R$ 8.8 billion.
Lotteries are hugely popular in Brazil. Caixa Econômica Federal is the biggest public bank in Latin America and Brazil's biggest mortgage provider. Caixa is a 100% publicly owned state company. It was granted the control of lotteries in 1961.