By
James
- 26 June 2023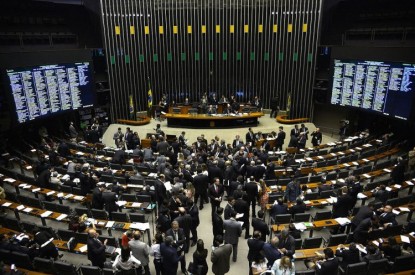 Brazilian deputy Júlio Arcoverde President of the Parliamentary Commission (CPI) into match fixing has spoken out in favour of a possible ban on betting on certain events in play such as penalties and corners.
As reported by Brazilian media outlet Globo, Arcoverde argued that banning bets on events in-play removed a large part of the problem related to match fixing.
"I think the model adopted in France could be adopted in Brazil, with the creation of a regulatory agency. There it is forbidden to bet on [events] . . . such as corner kicks, penalties, yellow cards . . . You bet on the result of the first half, the second and the final result," he said.
The lawmaker also argued that Brazil needed to create a regulatory agency for betting to prevent new cases of match fixing.
"I can mention France, which has a betting regulatory agency. There are several proposals. We are studying what is happening in the world, because it is not just a problem in Brazil," he said.
Arcoverde also argued that the CPI should have a role beyond sanctions and should work with the Ministry of Finance on regulation and supervision.
Arcoverde's calls for a restriction on sports betting options mirror that of another deputy Ricardo Ayres. In June Ayres, who is also a member of the CPI, put forward two bills that could restrict the legalised sports betting market in Brazil. Bill 2842/2023 would ban the placing of bets on yellow and red cards, penalties and corner kicks, and other events. Ayres also argued that the banning of events during the match would help protect the integrity of the sport.