By
James
- 3 July 2023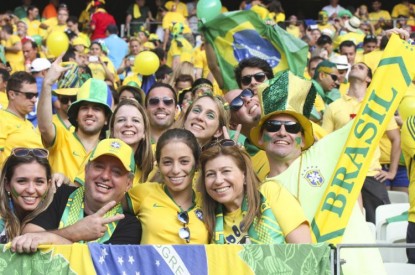 During a meeting on electronic sports betting in the Legislative Assembly of Rio Grande do Sul, the National Association of Games and Lotteries (ANJL) expressed its concerns over a possible advertising ban.
Filed this month by Senator Styvenson Valentim, Bill 2,985/2023 proposes changes to article 33 of sports betting Law 13,756.
Law 13,756 was signed by then President of Brazil, Michel Temer in 2018 and legalised sports betting. The bill already establishes clear rules over advertising and marketing in the sports betting sector.
If the bill is approved, the ANJL said that it would effectively bring an end to the sports betting industry. In addition according to the president of the ANJL, Wesley Cardia, any ban by the National Congress would encroach upon the remit of the National Council for Advertising Self-Regulation (Conar) which is responsible for ensuring ethics in advertising content.
"Companies can only reach gamblers through advertising. It is not up to the State to regulate advertising. This is already being done by Conar, an entity that has been regulating the advertising market with recognized competence for years, with the full support of bookmakers, so that we can advance in our purpose of disseminating honest and responsible gambling, which includes ethical advertising ," Cardia said.