By
James
- 6 February 2023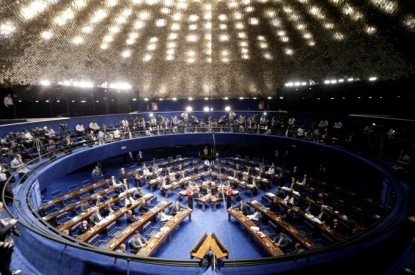 According to local daily Metropoles, lawmakers could look at the gambling reform bill after the carnival season which ends on 22 February. Senators who support the bill expect the proposal to be debated in the senate due to the huge amount of revenue it could generate for the government.
PL 442/91, was passed in the lower house and is now in the senate under the name Law No. 2234/2022. The bill if approved would allow for an opening up of the market including integrated casinos, as well as casino riverboats, and bingo halls (with electronic bingo machines on site).
In an interview with Metrópoles, Senator Angelo Coronel, one of the main sponsors of the project in the Senate, said that the new government is willing to discuss the matter. "I believe there is this good will. Especially because we are, in fact, looking for new sources of revenue for the Union", he said.
According to Senator Coronel, whose party will form part of Lula's base in the National Congress, it is estimated that revenue could stand at around R$60 billion from taxation alone.
Senator Coronel said that he had talked the issue over with the President of the Senate, Rodrigo Pacheco who is in favour of liberalising the market. Everything will depend, however, on whether Senator Pacheco will be re-elected as head of the House.
"I spoke with Senator Rodrigo last week and the idea is that we put it up for discussion right after Carnival. We know there is some resistance," Senator Coronel said.