By
James
- 8 June 2023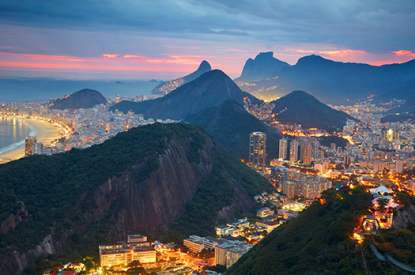 According to a report in CNN the government is waiting for the results of the parliamentary inquiry (CPI) into match fixing before making its next move. The federal government has not yet confirmed when it plans to present its highly anticipated provisional measure to the National Congress to regulate sports betting.
However one of the reasons for the delay is that the government is waiting to hear what the CPI has to say on the issue. Sources close to President Luiz Inácio Lula da Silva told CNN that the government's proposal, needs to take the results of the parliamentary investigation into account. Furthermore it would allow lawmakers more say in the matter going forwards.
The Parliamentary Commission of Inquiry (CPI) into match fixing was launched in the House of Deputies last month. The commission will have 120 days to investigate the matter and was instituted in the midst of a police operation that is currently investigating a major a fraud scheme in Brazilian football.
The base text, prepared by technicians from the Ministry of Finance, is also circulating and being debated in the ministries involved namely: Planning, Management, Sports, Health and Tourism with the measure almost ready to go before lawmakers.
However according to CNN the measure could well become a bill. As previously reported in May President of the Brazilian Chamber of Deputies, Arthur Lira, asked the government to change the current provisional measure on sportsbetting into an urgent bill as opposed to a Provisional Measure (MP). An MP has immediate application and needs to be approved by Congress within four months to have permanent effect but will take much longer and could well be vetoed by the evangelical caucus.