By
James
- 6 June 2023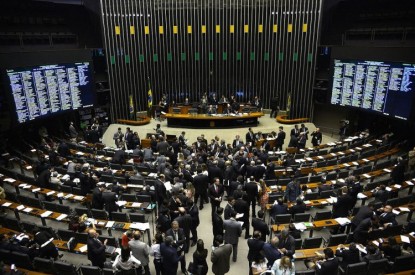 Federal deputy Ricardo Ayres has put forward two bills that could restrict the legalised sports betting market in Brazil. Bill 2842/2023 would ban the placing of bets on yellow and red cards, penalties and corner kicks, and other events. Meanwhile PL 2843/2023, which would limit players from gambling more than 10% of their annual income.
The lawmaker, who is a member of the Parliamentary Commission of Inquiry (CPI) into match fixing in football, argued that the banning of events during the match would help protect the integrity of the sport.
"By focusing on betting on the number of goals and results of matches, we will have a safer entertainment option that is less susceptible to undue external interference; bets on individual events can distort the game and encourage harmful behaviour. We need to preserve fairness, credibility and transparency in competitions," he said.
Meanwhile PL 2843/2023 would limit gambling related harm as it would cap the amount Brazilians could spend on gambling each year.
"We need to prevent over-indebtedness, ensure the financial health of citizens and prevent sports betting addiction from becoming a social problem. By establishing a limit of 10% of the value declared to the tax office, we seek to balance the individual freedom to place bets with the need to protect against excessive financial risks, " he said.