By
James
- 27 March 2023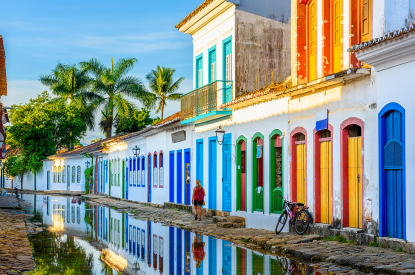 Jodismar Amaro, President of FEBRALOT (The Brazilian Federation of Lottery Companies) says that the lottery sector should have a say in the way sports betting measures are developed and that lottery agencies should be a part of sports betting once it goes live.
"There are 13,000 lottery houses in Brazil, we have the network ready and we want to be included in some way," Amaro told press.
The objective of the entity is to participate in the debates, when the Provisional Measure is published, and to present amendments to the text that will be published, according to the Minister of Finance, as soon as President Lula da Silva returns from his trip to China, on the 26th of March.
With a network of 13,000 agencies throughout the country, Febralot argues that allowing lottery companies to offer sports betting would have a positive impact on the sector while increasing the income of lottery operators throughout Brazil.
Finance Minister Fernando Haddad announced that the government will regulate online sports betting and is planning on putting forward a formal measure in March. Talking to journalists Haddad said that the Provisional Measure (MP) to tax online sports betting will be implemented after he and the President return from China.
The minister explained that the taxation has not yet been decided upon given the scarcity of information on companies' revenues and that the measure will go into effect 90 days after the publication of the MP.