By
James
- 6 February 2023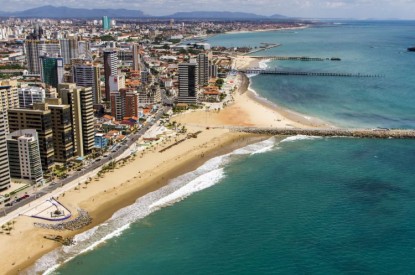 The president of the Brazilian Institute of Tourism (Embratur) Marcelo Freixo is urging lawmakers to allow for the recently approved tourism lottery.
In his first meeting with representatives of the sector, Freixo emphasised that the sector was in dire need of revenue in order to promote itself abroad.
"Brazil will generate development and employment if it has the capacity for self-promotion. Mexico currently invests US$240m in promotion and tourism is a very important source of its economy. Peru, with the political crisis it is going through, invests US$50m in promotion. And Brazil does not invest even US$15m", said the official, in a meeting with the Tourism Council of the Commercial Association of the State of Rio de Janeiro.
Among the proposals to increase the budget is the regulation of the Tourism Lottery. Bill PL 1561/2020 was passed by the Chamber of Deputies and sent for presidential sanction in September last year. The bill gave the federal government the right to create both a Health and Tourism lottery and was passed with 267 votes in favour and 94 against. The lotteries would be allowed to offer fixed odds sports betting games in person and online as well as traditional number games. Both lotteries would be permitted to be run by a private operator after a tender.