By
James
- 19 September 2022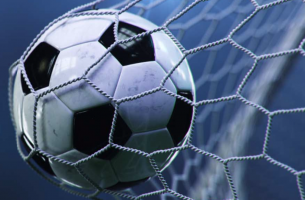 Ten games were flagged up over suspected match fixing in 2022 in the under 20's division of The Campeonato Gaúcho Segunda Divisão. Commonly known as Campeonato Gaúcho Série B it is the third-highest professional football league in the Brazilian state of Rio Grande do Sul.
According to local media, the matches were considered to be suspicious due to the unusually high betting for competitions of this kind. In addition, athletes and coaches have also denounced possible fraud. Local press reported that there is now strong evidence to suggest that organised crime could be acting in the state and influencing the outcome of matches. The proliferation of suspected cases has led to an investigation by The Civil Police.
In addition there have been complaints in several other states over possible match fixing. In São Paulo, local authorities are looking into as many as eighteen cases of match fixing in the Fourth Division. In the state of Amazonas, Atlético-AM's Júlio Campos apparently deliberately scored an own goal this month against rivals Sul America. The club has announced that regional prosecutors will investigate match-fixing. The club described the incident in a statement as an act of "serious sabotage".
Meanwhile a reported attempt was made to fix the results of a match in the top women's division of Brazilian football in June. The President of Santos football club Andres Rueda claimed during a press conference that a player had been approached by a club employee to manipulate the results during a match between Santos and rival Red Bull Bragantino. Rueda stated that the incident could point to a much wider pattern of corruption in the game.