By
James
- 23 January 2023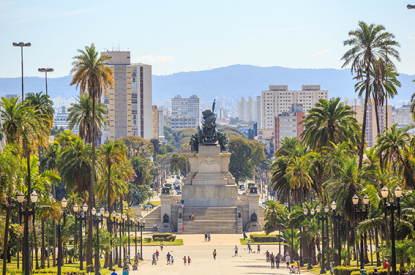 Councillor for the city of Rio de Janeiro Pedro Duarte announced that he will put forward a bill similar to a bill approved recently by the governor of São Paulo. If approved the bill will reduce the ISS (Tax on Services of Any Nature) in order to create new jobs and generate more investment opportunities for betting, fantasy sports and lottery companies in the city. The bill follows in the footsteps of an almost identical bill approved by São Paulo governor in December.
The initiative seeks to promote the generation of new jobs and investments in the region, and aims to prevent the migration of qualified professionals and large companies to the state of Sao Paulo, which has recently approved a project to reduce taxes for the sector to just two per cent.
According to the parliamentarian, activities in the sports betting, and fantasy sports sector have grown significantly in Brazil as well as globally in recent years, so Rio de Janeiro needs to become more  competitive in this regard.
"One of the largest tourist destinations in the world cannot continue to lose jobs in favour of other Brazilian capitals. Reducing the ISS rate for a sector that has been experiencing growing demand in Brazil and in the world, which works directly with technology, innovation and sports, is an important step for Rio de Janeiro to be competitive, attract new investment and, what is most important, create new employment opportunities," said the councillor, who added that today's taxation, as a rule, stands at 5 per cent. The ISS is a tax which falls within the jurisdiction of municipalities and covers the services provided by companies, corporations, or by autonomous professionals, as long as the operation is neither within the jurisdiction of the Federation nor the Federal State.
In December São Paulo's city council approved betting bill (Bill 613/2022) in its second hearing. The bill will put in place a minimum rate of only 2 per cent on the "ISS" tax.