By
James
- 17 October 2022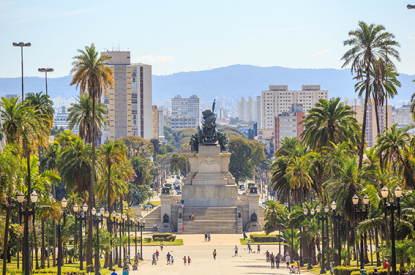 Bookmakers, jockey clubs, poker rooms and lotteries may be forced to warn players of the dangers of gambling addiction under new proposals put forward by a Senator.
Senator Eduardo Girã's new bill would put in place mandatory measures that would make gambling houses or similar activities (which depend on luck to define results) to expose a warning to gamblers. The bill (PL 2.350/2022) is now being analysed by the senate.
The law if approved would apply to individuals or legal entities that run lottery outlets, jockey clubs, poker and video poker houses, fixed-odds sports betting houses and also those that promote gambling or betting activities via the internet.
Failure to comply, in whole or in part, with the proposed rule would subject the violator to the payment of a fine of BRL 300,000 to the Federal Government.
In the bill's preamble, the senator warned of the potential addictions and damage to health that gambling can cause to gamblers.
In September the Senator also put forward measures that would impose harsher sanctions on match fixing in esports. While sportsbetting regulation is still to be put into action sportsbetting is becoming increasingly popular. This is a cause for concern for the senator who believes that match fixing could be on the rise.
In an interview last month Girão said: "I am studying with our team the intention to present a bill to toughen the legislation in order to inhibit the manipulation of results and also to change other provisions in the regulation of sports betting in order to curb such abuses, make it difficult to launder money and, above all, reduce the force of induction to addiction".
Earlier this month in an interview with the Senate News Agency the senator reiterated the necessity of harsher penalties on those found to be guilty of match manipulation and that measures needed to be put in place to prevent it.