By
James
- 10 July 2023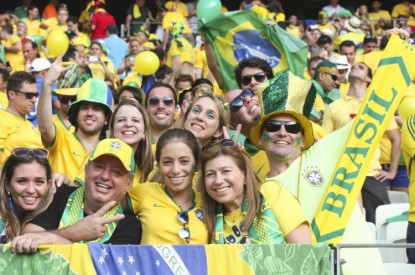 The head of the Rio de Janeiro State Lottery (Loterj) has announced that he is strongly opposed to a bill that would ban sports betting advertising.
"Considering that advertising is the main means of disseminating sports betting services to bettors, the ban would completely make sports betting activity in our country unfeasible, after all, there is no way to sell a product without advertising.
"In addition, the comparison in the bill that sports betting advertising is as harmful as cigarette advertising is out of line, as the game promotes entertainment . . . Thus, there is no minimally reasonable motivation to propose a ban on sports betting advertising in the country and harm the sector that has sought to regulate its activities, in accordance with current legislation," the official said.
His comments come after Bill 2,985/2023 was put forward by Senator Styvenson Valentim. The bill proposes changes to sports betting Law 13,756 and would ban the advertising of sports betting via modifications to certain parts of that law.
The Rio de Janeiro State Lottery (Loterj) authorised Rede Loto the right to operate online sportsbetting in May. It may also offer sports betting via retail points of sale.
Earlier this month during a meeting on electronic sports betting in the Legislative Assembly of Rio Grande do Sul, the National Association of Games and Lotteries (ANJL) expressed its concerns over the possible advertising ban. If the bill is approved, the ANJL said that it would effectively bring an end to the sports betting industry. In addition according to the president of the ANJL, Wesley Cardia, any ban by the National Congress would encroach upon the remit of the National Council for Advertising Self-Regulation (Conar) which is responsible for ensuring ethics in advertising content.