By
James
- 13 March 2023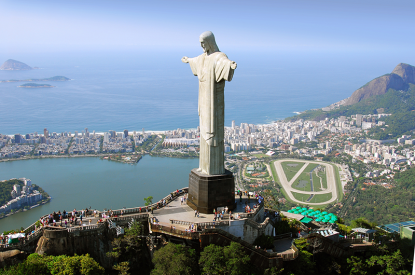 More details continue to emerge over Brazil's sports betting bill. According to a report published in Reuters, online sports betting companies that wish to continue to operate in Brazil will need to have offices in the country once new laws go into effect. The Finance Ministry told Reuters that the provisional measure on sports betting is now it its final phase of preparation by the government. The new bill will also impose mechanisms to curb match fixing.
"The regulation will require betting companies to be based in Brazil – since today they are located abroad, improving control, collection and dialogue with agents operating in the sector," the ministry said in a statement.
The text will be sent to the cabinet for analysis before its publication. After its entry into force, the government will issue ordinances and other acts to perfect the regulations and make them effective.
It is believed that the bill under consideration works within the framework of sports betting bill No. 13,756 signed by then President of Brazil, Michel Temer in 2018 which legalised sports betting only. The Ministry of Finance was granted two years to establish a regulatory framework to govern the market and provide for licences although this could be extended for a further two. However Bolsonaro had until December 12 to finalize the process of regulating sports betting but failed to do so. Only sports betting can be regulated by the government at this stage since sports betting is the only type of betting permitted under the law signed by ex president Temer over four years ago.