By
James
- 4 September 2023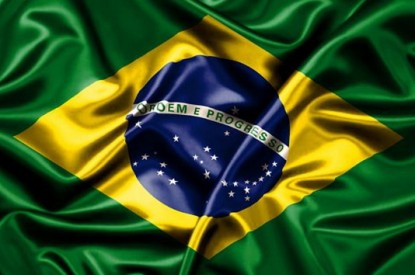 Tarcísio de Freitas announced that his administration planned to launch a state lottery next year.
In a speech held at the seat of the São Paulo state government and the governor's official residence, Palácio dos Bandeirantes, he announced that the lottery would provide support for the charity hospital institution Santas Casas.
The announcement took place during a ceremony where he further outlined a number of other health reform measures in the state.
In June, the governor accompanied by a delegation representing the state government paid a visit to state-run charity Santa Casa de Misericordia de Lisboa (SCML). The objective was to acquire a deeper understanding of the financing system used by the institution through its lotteries. The state government is considering using revenue generated from lotteries for direct investment in crucial public services and is looking to follow the example of Santa Casa de Lisboa.
"Next year we are going to do our lottery, we are going to launch our lottery. And like the Santa Casa de Lisboa , which has been financed for more than 200 years with the lottery, the lottery funds will go entirely to health," said Freitas.
In São Paulo, the concession of future lottery services is undergoing restructuring under the State Investment Partnership Program (PPI). At the end of 2016, the Federal Government announced the creation of the PPI – Investment Partnership Program to foster partnerships between the state and private companies in order to bolster a new cycle of investment in infrastructure.
The SCML is a Portuguese charity founded in Lisbon. Its gaming department is run under the corporate brand Jogos Santa Casa and regulates its activities whilst also creating money for the various charities and organisations.