By
James
- 26 September 2022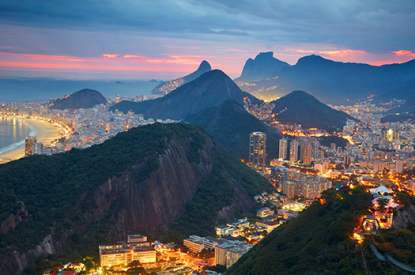 The Senate could vote on the bill that aims to legalize gambling in Brazil, including casinos, bingos and The Animal Game (Jogo do Bicho) as well as sportsbetting (PL 442/1991). The suggestion came from party leaders who met with the president of the Senate, Rodrigo Pacheco, as they look for solutions to pay the newly established national nursing salary minimum wage.
Senate leaders were reportedly considering approving the gambling bill at some point before the end of this year although an exact date has not been set.
Law 14.434/2022 was approved by Congress and sanctioned by President Jair Bolsonaro in August and sets wage levels for nurses, nursing technicians, nursing assistants and midwives. The Minister of the Supreme Federal Court (STF) Luís Roberto Barroso suspended the law asking for health companies to provide more data on the impact of the new measures. The plenary of the STF later voted to maintain the suspension of the national nursing floor.
As a result lawmakers are looking at bills that could generate additional revenue. A document presented by the minority in the Senate lists seven bills, four of which are in the Senate, one in the House and two that have yet to be introduced that could be used to raise cash. Pacheco, who temporarily stepped in as President while Bolsonaro was at the Queen's funeral, met with Brazilian Economy Minister Paulo Guedes to discuss the matter.